You can cast a vision of
More Than Enough where you live

This guide and suite of resources will help you to use a vision of More Than Enough for vulnerable children and families as a rallying point for your community. 

Learn How to Cast the Vision Where You Live
A guided worksheet will help you create six building blocks of language to cast a vision of More Than Enough in ways that resonate with your community.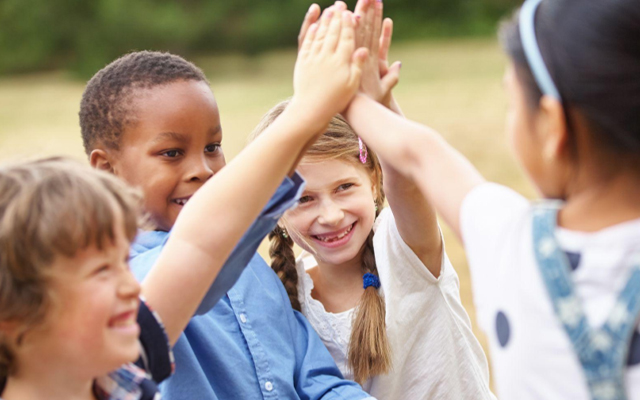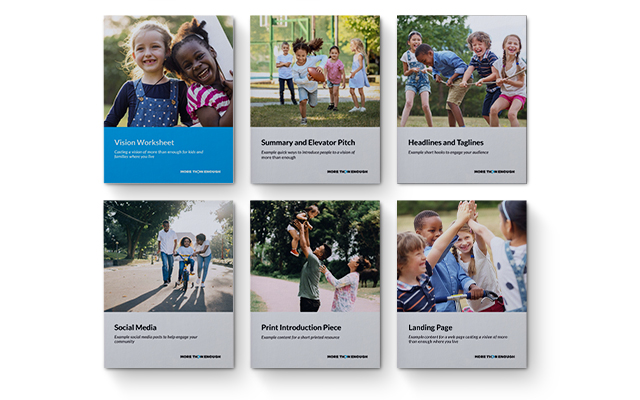 Access Example Marketing Content

From language for social media posts to a presentation deck, download example content as a starting place for communicating the vision. 


Gain Practical Guidance

Explore guidance on how to name your local network and recommended platforms where you can start building your communications.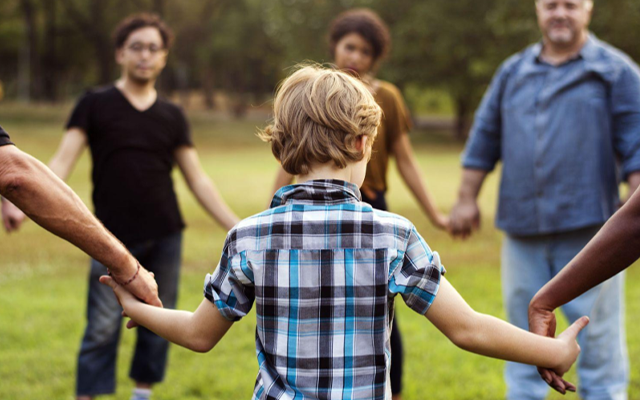 The More Than Enough Vision Starter Guide
You care deeply about serving children and families in foster care, but mobilizing others can feel overwhelming. In this guide, discover resources to help rally your community around a vision of more than enough for children and families before, during, and beyond foster care. From a worksheet to help you contextualize the vision for your community to example content for marketing pieces, let us help multiply the impact of your time, effort, and resources by equipping you to communicate the vision where you live.

What's Inside the Vision Starter Guide

Meet Your Guide:
Katie Casselberry

Katie serves as Director of Communications for More Than Enough. Katie will guide you through the Starter Guide and how to use it--get to know her below!