More than enough for kids and families before, during, and beyond foster care is possible where you live.

The words "not enough" are heard every day inside our nation's foster care system:
Not enough resources. Not enough support. Not enough families.


But it doesn't have to be that way where you live.
This one-week e-course will equip you with practical tools and knowledge to help you take steps toward filling the biggest gaps in caring for children and families in your community.


You'll gain insight and tools to help you:
-
Build trust and relationships with state social services.
- Engage churches in caring for vulnerable children and families.
- Use data to drive your work and mobilize your community.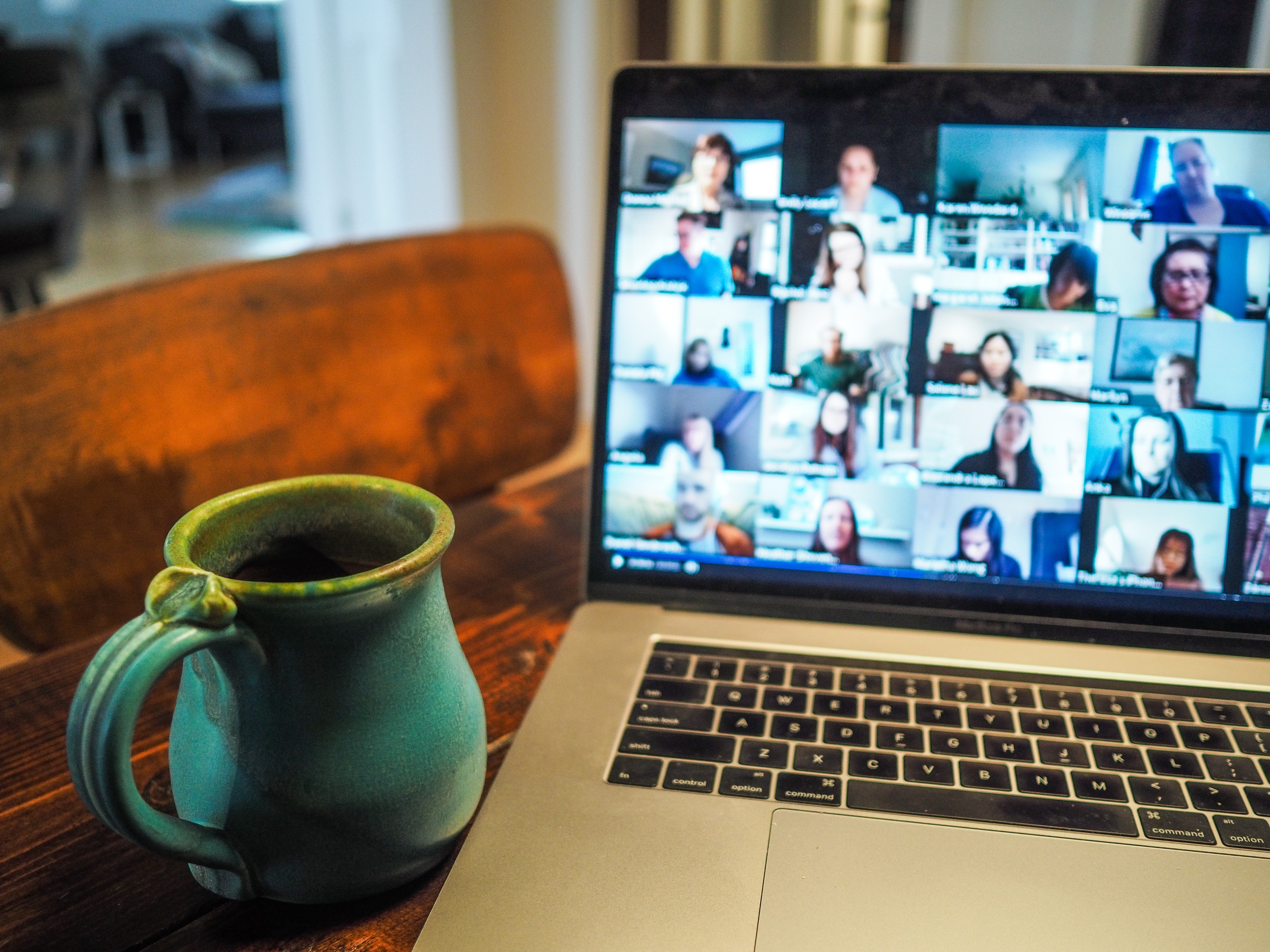 Interviews and Conversations with Leading Collaborators Around the Country

Each day is anchored by engaging interviews with local and national collaborators who will share key things they have learned about topics like partnering with the state, serving and engaging churches, and using data to guide strategy. There will also be opportunities for interactive conversations throughout the week. You won't want to miss this time in community!

Cohorts to Focus on Relationship Building and Coaching

This course will transform the way you see online learning. With a focus on connection-building, practical knowledge, and strategic planning, you will leave this course with the tools and relationships to work with others to transform foster care in your community.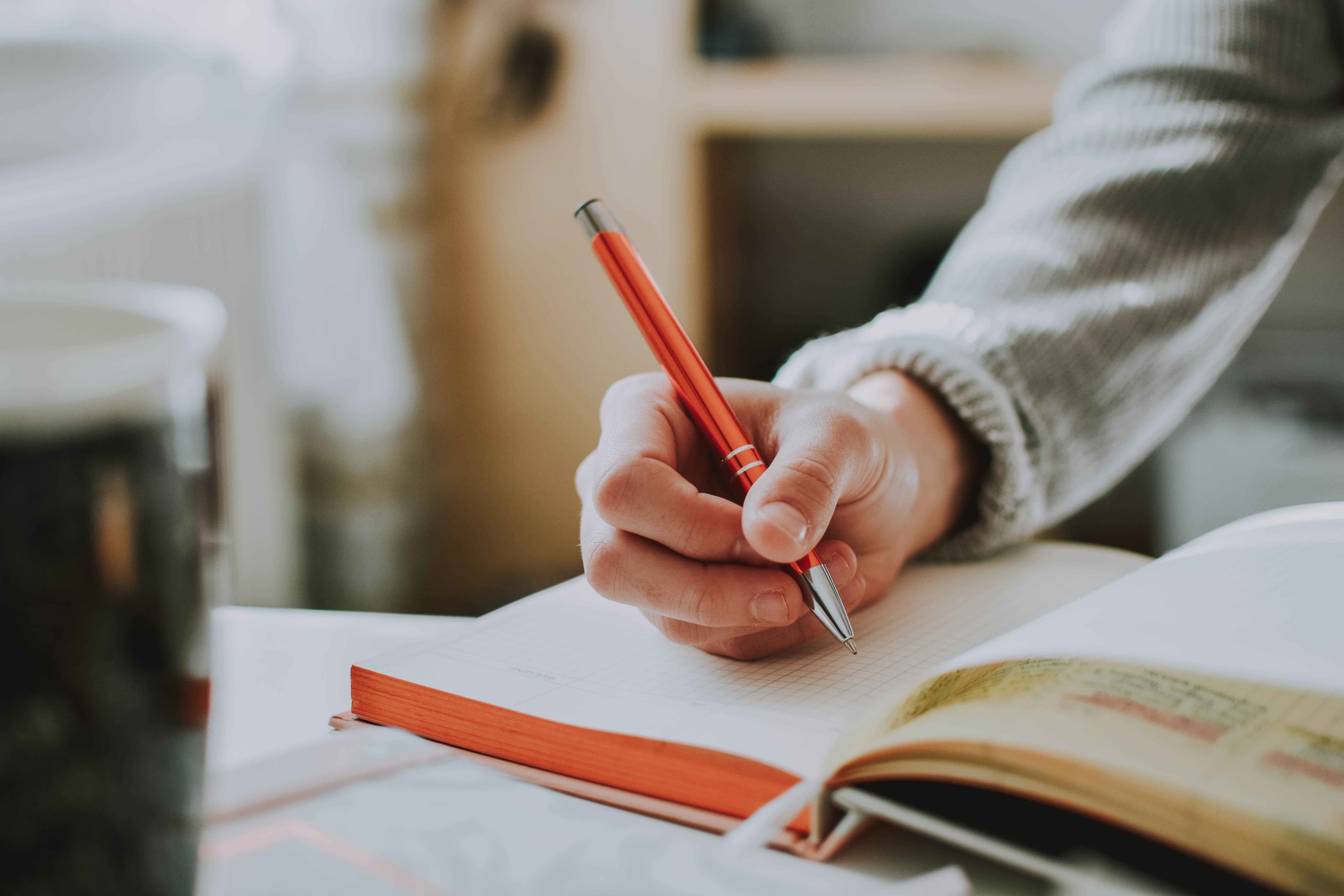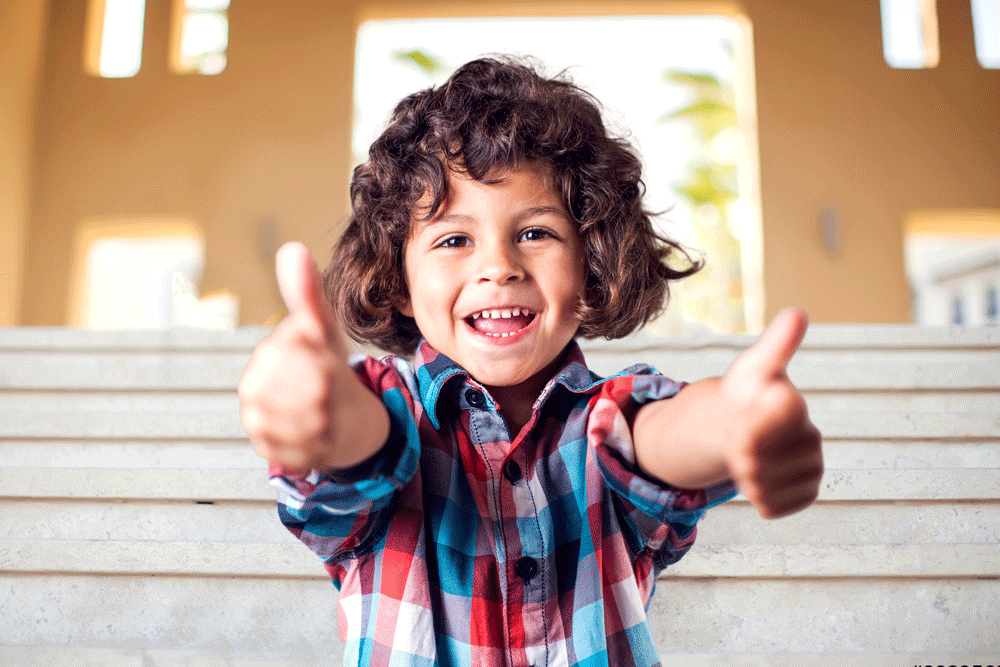 Collaboration Building Principles from the book "Until There's More Than Enough"

This engaging guide will challenge and inspire you to work with others to transform foster care where you live. You will learn the principles and practices that have been producing results in other communities around the country. You will also be given daily one-page action guides to capture your best thinking about how to move things forward where you live.


Course Details



Dates:



Class prep starts the Wednesday before class begins.



Time Investment:
You should expect to spend two hours in preparation for the weeklong class and then two hours per day during the week of the course. Expect to spend a total of approximately 12 hours on MTE essentials. This will include live class time, optional Q and A, and reading and listening to our MTE Essential Audio Companion Guide for class prep.

Live Online Gatherings
Monday | Wednesday | Friday
90 minutes

Connection Break*
Tuesday | Thursday
45 minutes
*optional online gathering


Price:
$99
Use the code INSIDEOUT to get 10% off for you and two or more friends that register and work inside your community but outside of your organization or ministry.
**When using this code, please register with your group on the same day**

Meet Your Course Facilitator:
Jason Weber



Jason serves as the National Director of More Than Enough. Jason will facilitate the course discussions and will guide you through the materials--get to know about him below!
Inside the Course

Monday
90-minute live online class
Tuesday
Prep-day and optional 30-minute live Q&A with local and national leaders

Wednesday
90-minute live online class

Thursday
Prep-day and optional 30-minute live Q&A with local and national leaders

Friday
90-minute live online class, and the last day of class